Writing a Good Joke is Hard
(Until Now)


Why does it feel every time you want to write, the comedy gods are against you? Even if you finally find the time to write: You aren't motivated. You can't focus. Both you and your "jokes" are unorganized. And it's frustrating because good comedy looks so easy.
Bad news brother, it's all hard! (that's what she said)
Good news though, there is an easier way!


After ten years in comedy and over 200 interviews with professional comics, I've designed Writing with Confidence® to walk you step-by-step through the entire joke writing process:
from generating ideas...finding strong punchlines...editing the right words into tags/callbacks...and organizing a tight set that gets you laughs (on purpose).


Using my comedy special, The Trophy Husband, as real life case study for each lesson, you get:


-20+ writing techniques and resources
- access to our private facebook community
- HD video modules,
- downloadable PDFs
- weekly Q&As with me and other students/alumni


This course is my tediously refined joke writing system and the resource I wish I had instead of tirelessly scrolling YouTube videos for the hidden comedy gems that get you more laughs and (most importantly) more bookings.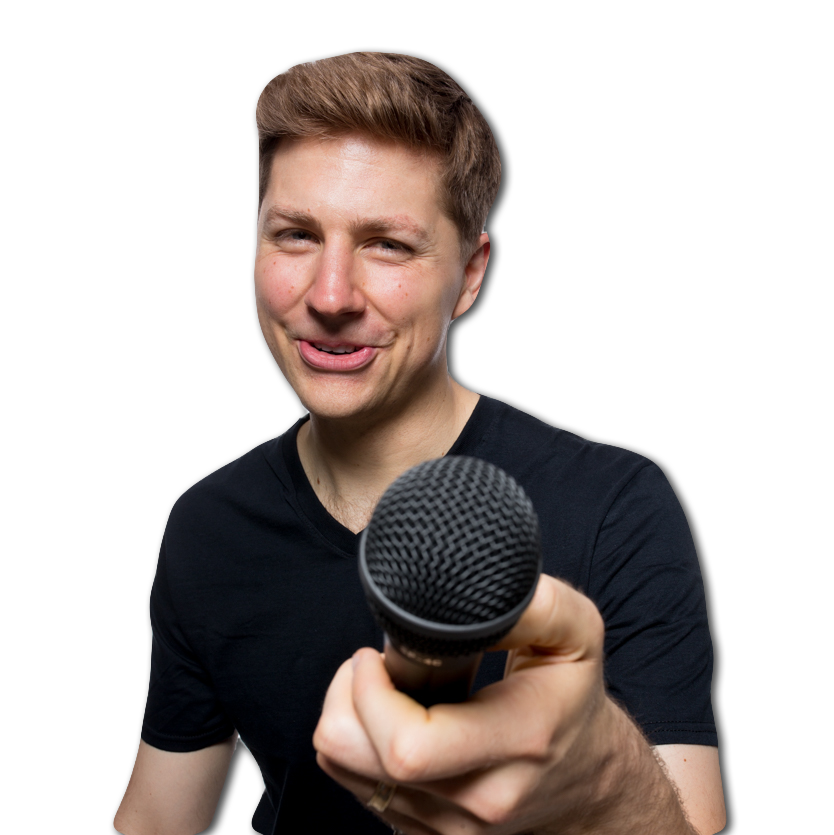 My name is Joel Byars, national headlining comic and founder of the Hot Breath! Comedy Network. I've toured the world performing and interviewing over 200 comics so I can share (with permission) their best comedy secrets exclusively to you in this course. Our decades of trial and error is your gain. You're welcome!
YOU CAN TRUST STRANGERS
ON THE INTERNET
Ask our course graduates!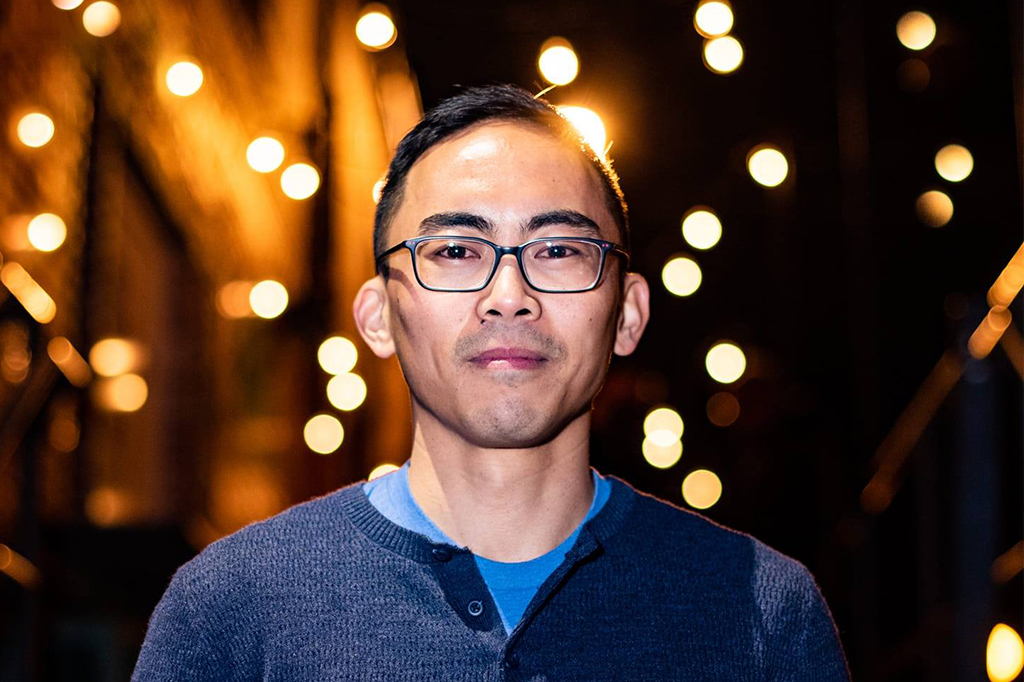 "I use these techniques every day and my writing sessions have become more consistent and more productive as a result. If you're a comic or aspire to be one, this course an invaluable resource!"
- E.J. Masicampo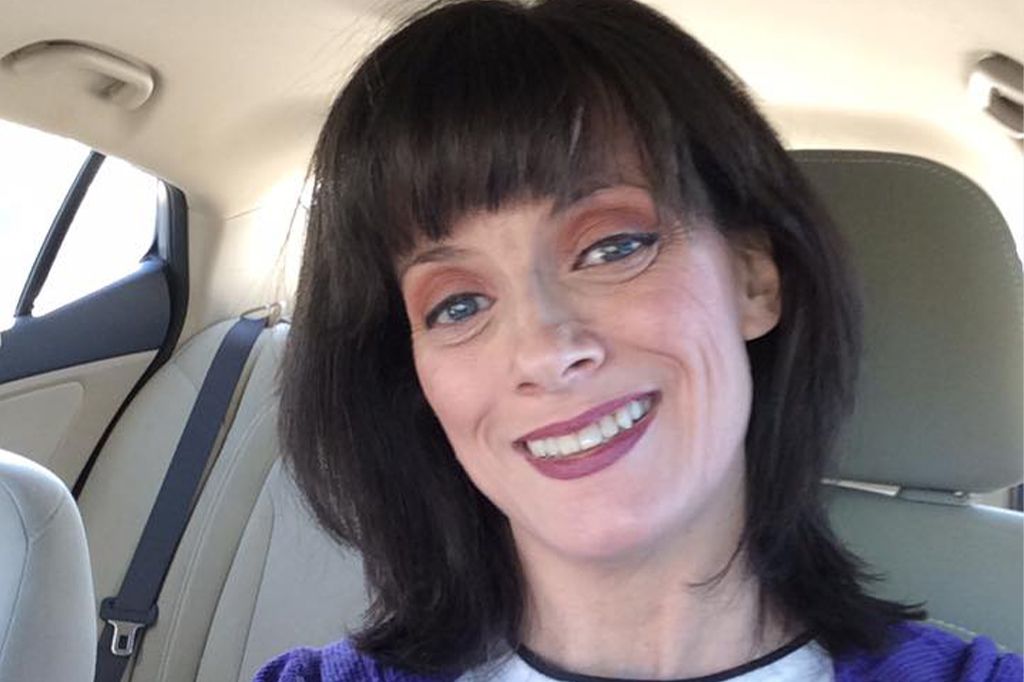 "This class is SOOOO worth it! Helped me edit & develop my jokes in ways that 3 other teachers could not."
- Robin Sutton Clark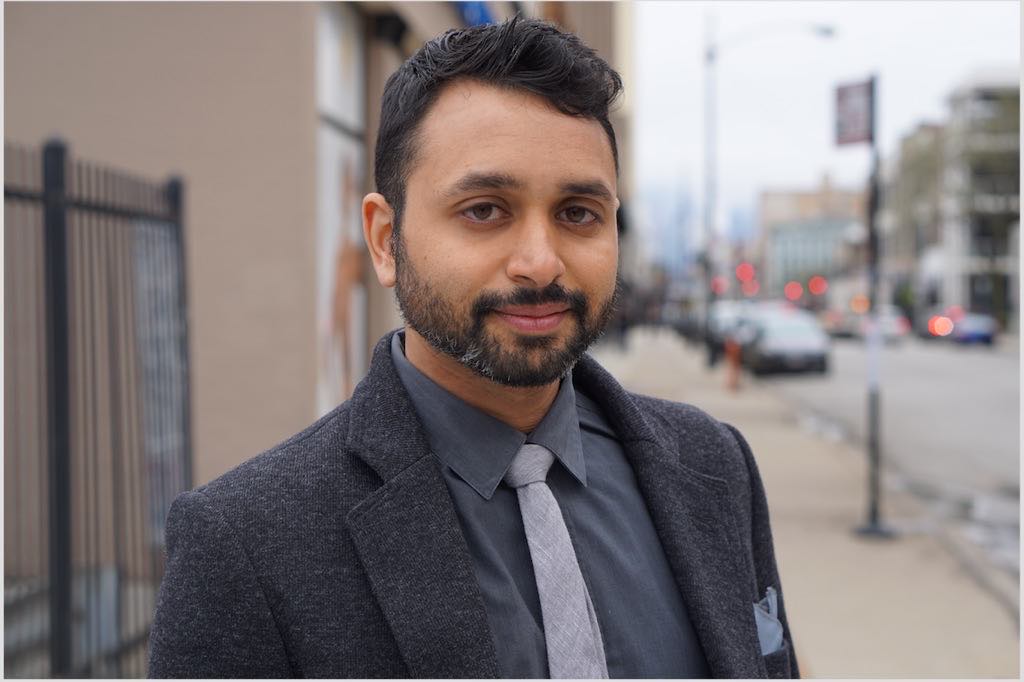 "Joel has unique tips and techniques that gave my jokes the 3D feel I was looking for. The best part…The < 15 minute lessons gave me the tools I needed in the least amount of time possible."
- Mit Wolf
FREE BONUSES
- Joel's Podcasting Blueprint Course - The system to creating your own popular podcast and fanbase ($299 value)
- Joel's Show Production Master Plan Course - Your step by step guide to getting paid to produce your own show ($499 value)
- Joel's The Trophy Husband Comedy Special ($15 value)
- Private Facebook Group Membership that connects with other motivated comics and stay accountable so you make real progress ($99 Value)


$912 value for just $349!


Sign-up risk free below.
"Before Joel's class my writing was a jumbled up mess...now my jokes are crisper and funnier."
Beau Johnson's Success Story
Writing with Confidence
The Keys to Quicker Punchlines Curriculum
The Too Long Didn't Read Recap
Inside this course are:
✅
20+ writing resources and techniques that transform your personal ideas into killer punchlines
✅ Access to a private facebook community to workshop your jokes with current students, alumni, and me!
✅ Organizational tools to help you find time to write
✅ Brainstorming techniques that break writer's block and spark creativity
✅
Bonuses including printable diagrams, interactive comments, and more
✅ Weekly Q&As with me (Joel)
You Get Joel's Comedy Special
This course uses Joel's comedy special as a case study for seeing each technique executed in real-time. All students get unlimited access to both the entire special and insightful behind the scenes content of the production process.
My Guarantee
I'm a fellow comic only here to help save you all the time, frustration, and day drinking caused by joke writing so you can find your unique voice that helps you stand out start getting booked. If after 30 days you don't find this course helpful, you will receive a full refund no questions asked.
Sign-up risk free below.
The Too Long Didn't Read Recap
Inside this course are:
✅

Joel's Podcasting Blueprint Course - The system to creating your own popular podcast and fanbase ($299 value)
✅

Joel's Show Production Master Plan Course - Your step by step guide to getting paid to produce your own show ($499 value)
✅
Joel's The Trophy Husband Comedy Special ($15 value)
✅
Private Facebook Group Membership that helps you connect with a built-in comics and stay accountable so you make real progress ($99 Value)
✅
Weekly Q&As with me and other students/alumni
✅
20+ writing resources and techniques that transform your personal ideas into killer punchlines